Kopa trading (Shanghai) Co.,Ltd
Company Introduction
Shanghai Kopa Compressor Co., Ltd is located in Shanghai China. It has cooperated with Ingersoll Rand closely for more than 8 years. So we can provide Original Ingersoll Rand Air Compressor & IR Air Compressor Parts. Kopa is professional in Researching & Developing, Producing and marketing air compressor, for more than 8 years. The production line is consist of screw air compressor from 5.5KW to 450KW, two-stage screw air compressor, permanent magnet variable frequency air compressor, oil free air compressor, scroll air compressor, piston air compressor, energy-saving screw air compressor, portable air compressor, permanent magnet variable frequency air compressor, high pressure air compressor and compressed air purification equipment,etc. Kopa has advanced production device , professional Technicians and Engineers, Excellent after-sales service , provide the excellent and quick service all over of World. Kopa is also able to do OEM ,ODM ,Welcome to cooperate with us !

Kopa's target is to provide high quality compressor to people in all over the world. So it set up an international trading company and began to export air compressor and air compressor parts. Until now , Kopa products have been exported to more than 80 countries in Europe, South America, North America, Asia, Africa, Oceania. So Kopa's trademark Runningway has been a well-known brand throughout the world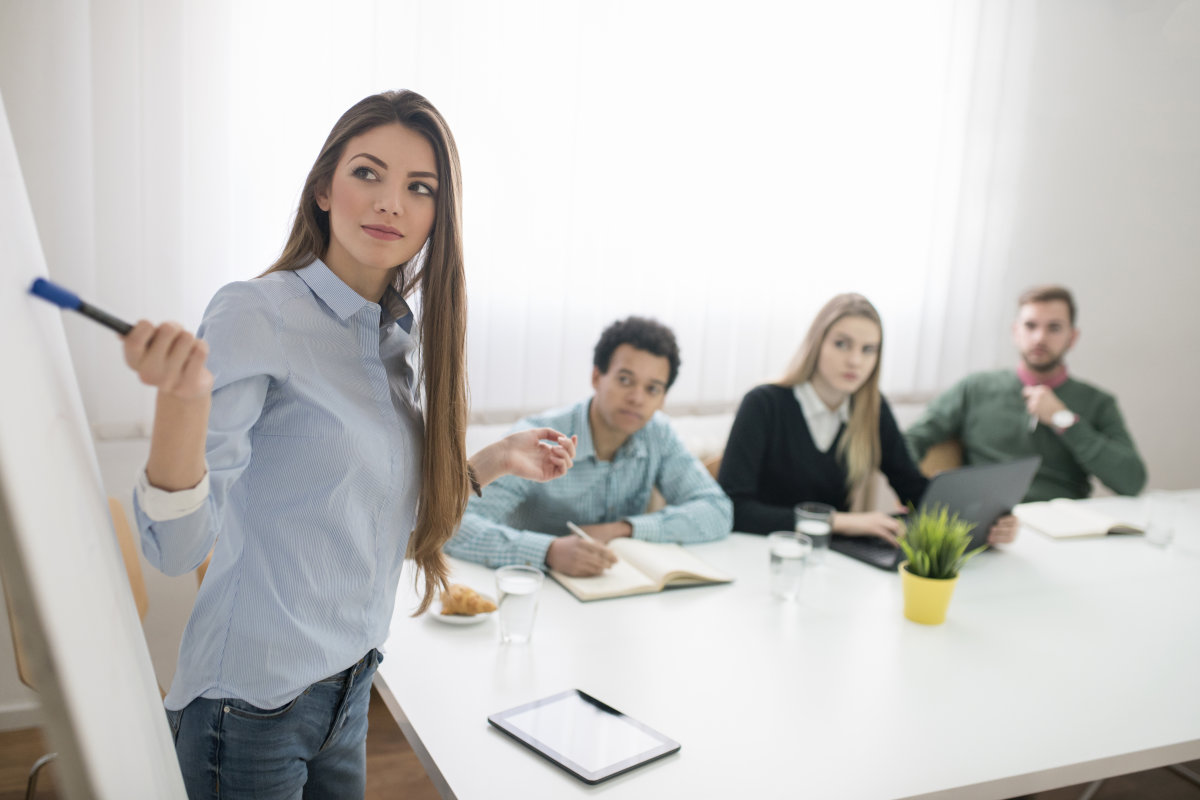 .

Runningway is recruiting Agents, welome to be distributers or Agents of Runningway brand .

Looking forward to establish coperation with you. I believe we will provide you a new chance and a big surprise.
Thanks !
信息
如果您对我们有任何建议或疑问。请与我们联系。